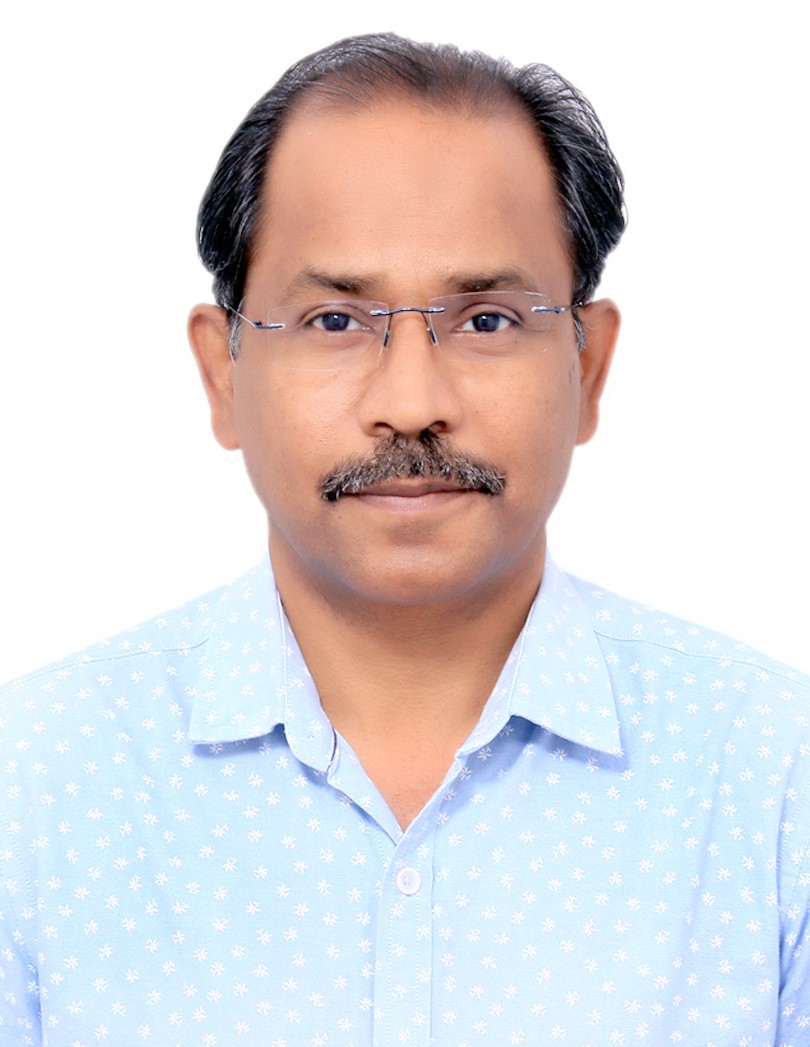 Mr.Muthu Venkata Selvam
Position:
Co-Founder of AQVASTAR
Muthu Venkata Selvam- Co- Founder of AQVASTAR started this brand with his partners who are industry experts in Pool & Irrigation. With his extensive knowledge in Irrigation, Fountain & Pool industry for the last 28+ years he'd ventured this out with flying colours.
Muthu was the Managing Director of leading pool company & led the local team in India, who had a long track record of working in pool industry.
Muthu started with his career in 1992 with Pump Division of Batliboi to market their pumps in Coimbatore and then moved in 1994 to Al Ansari, a Muscat based marketing company as an irrigation specialist.
He spent 10 years in Muscat with Al Ansari and held several leadership positions. In this period, he worked with some very special products in International market, from PEM, Rainbird, AOSmith, Certikin etc. 
He moved back to India Eighteen years ago to head the marketing activities of a new Omani-Indian Joint venture company associated with ESSENCO.
Later he shifted to Certikin, A FLUIDRA company in 2008 to setup their Indian operations & head the Indian entity of the company from its Bangalore office.
At this period he'd worked with product specialist companies like Fontana, Safe Rain, Cepex, Bermad,Azud and created market for their products.
He was part of Swimming pool standards created by Indian Plumbing Association ( IPA) in relation with SPATA & PWTAG.
He had written an article in Indian Plumbing Today ( IPT) about piping system in pool as "Hydraulics in swimming pool piping".
He works as Specialist consultant in water feature, pool, Irrigation projects with various Architects & Landscape architects & builders and share his knowledge for the betterment of projects.
Presently he is working with various international companies involved in these industry to get Unique products which is very useful in Indian market in safety standards as well.